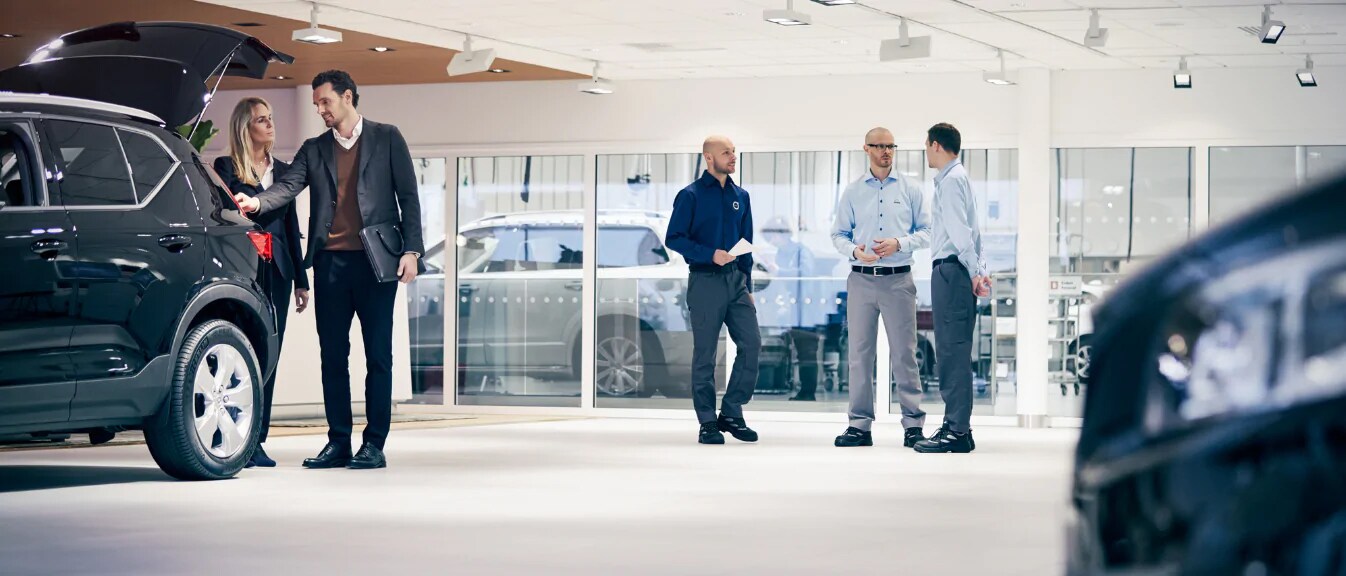 Protection plans designed around you
We care about the safety and well-being of all our owners. That's why we created plans to offer added protection for those troublesome, unexpected events. With more savings, convenience, and value at your fingertips, we've got the plan for you.
For more information, view the brochures below: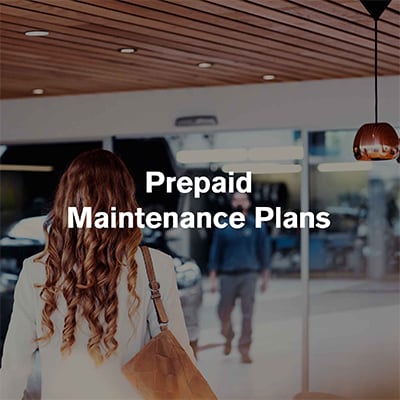 Prepaid Maintenance Plans
Begins after your Complimentary Factor Scheduled Maintenance Contract expires. Acquire at time of purchase or anytime provided your vehicle meets requirements.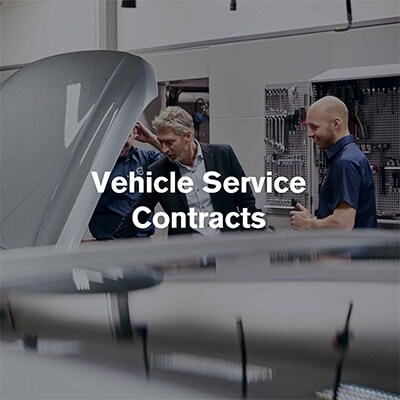 Vehicle Service Contracts
With three coverage levels we've got you protected. Depending on the age and mileage of your vehicle, you can choose up to six additional years of protection or up to 120,000 miles, whichever comes first.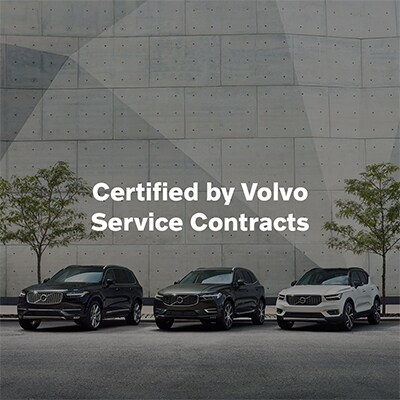 Certified by Volvo Service Contracts
Certified by Volvo now offers a Platinum coverage in a variety of terms, up to 10 years, protecting your investment and giving you the ultimate peace of mind.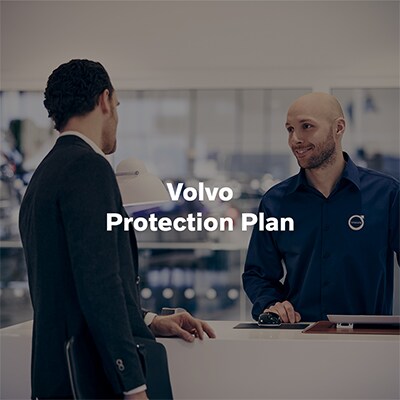 Volvo Protection Plan
Offers protection against common risks that can occur during every day driving. Provides 4 levels of protection that can be customized to your needs: Tire & Wheel, Cosmetic Wheel, and Dent repair.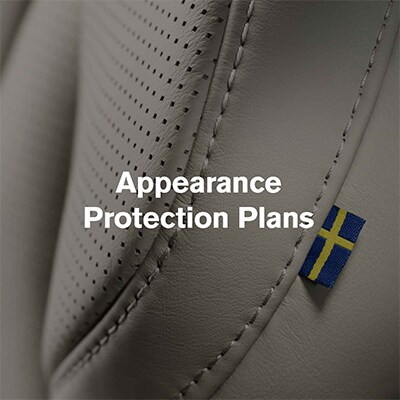 Appearance Protection Plans
Avoid the expense of repairs, dents, dings, rips, and tears with a choice of two coverage levels as well as optional cosmetic alloy wheel protection plans.
Wear Protection Service Contract
Designed to enhance the first three complimentary factor scheduled maintenance services, providing you with a worry free ownership experience. Includes wipers, brakes, wheel alignment, key protection and more!
Have Any Questions? Submit The Form Below & We'll Respond Quickly