Volvo Lease Return Options in Topsham Maine

Goodwin's Volvo
Your New England Lease Return Headquarters.
We accept Volvo lease returns even if you didn't originate your lease with us. 
---
Volvo Lease returns that can be accepted at our location require original financing through Volvo Car Financial Services.
What Are My Volvo Early Lease Turn In Options?
Have you been eyeing your neighbor's brand new Volvo and wishing it was sitting in your driveway or that you were behind the wheel powering through historic cobblestone city blocks and the back roads of New England? Or maybe you have really enjoyed your current Volvo and are thinking of keeping it? Maybe you just want to learn more about your Volvo lease return options. Whatever the decision you decide to make, take comfort in knowing that there are options available to ensure that you continue to love what you drive.
Goodwin's Volvo offers all Lease Return Clients the Following Courtesy. 
Complimentary transportation to your home or office, after returning your leased vehicle. 
Explore Your Lease-End Options
Option #1
Turn in your vehicle and purchase or lease a new Volvo.
This is the best perk of leasing! You have the option to trade your leased Volvo in for the latest technology, design and safety Volvo has to offer!

Like what you're currently driving but want a newer model? Or want to get yourself into something completely different - it's up to you. We will help you transition form your current Volvo to the new one of your choice! Feel free to call us & chat about how going through with a Volvo  early lease termination can benefit you.
Option #2
Purchase the Volvo you're currently leasing.
If you love the Volvo you're already in, then why change a thing? 
Contact us before your lease ends at 844-338-9502. We will review with you the details of your lease agreement, discuss your options, determine the vehicle's lease payoff amount and answer any questions you may have.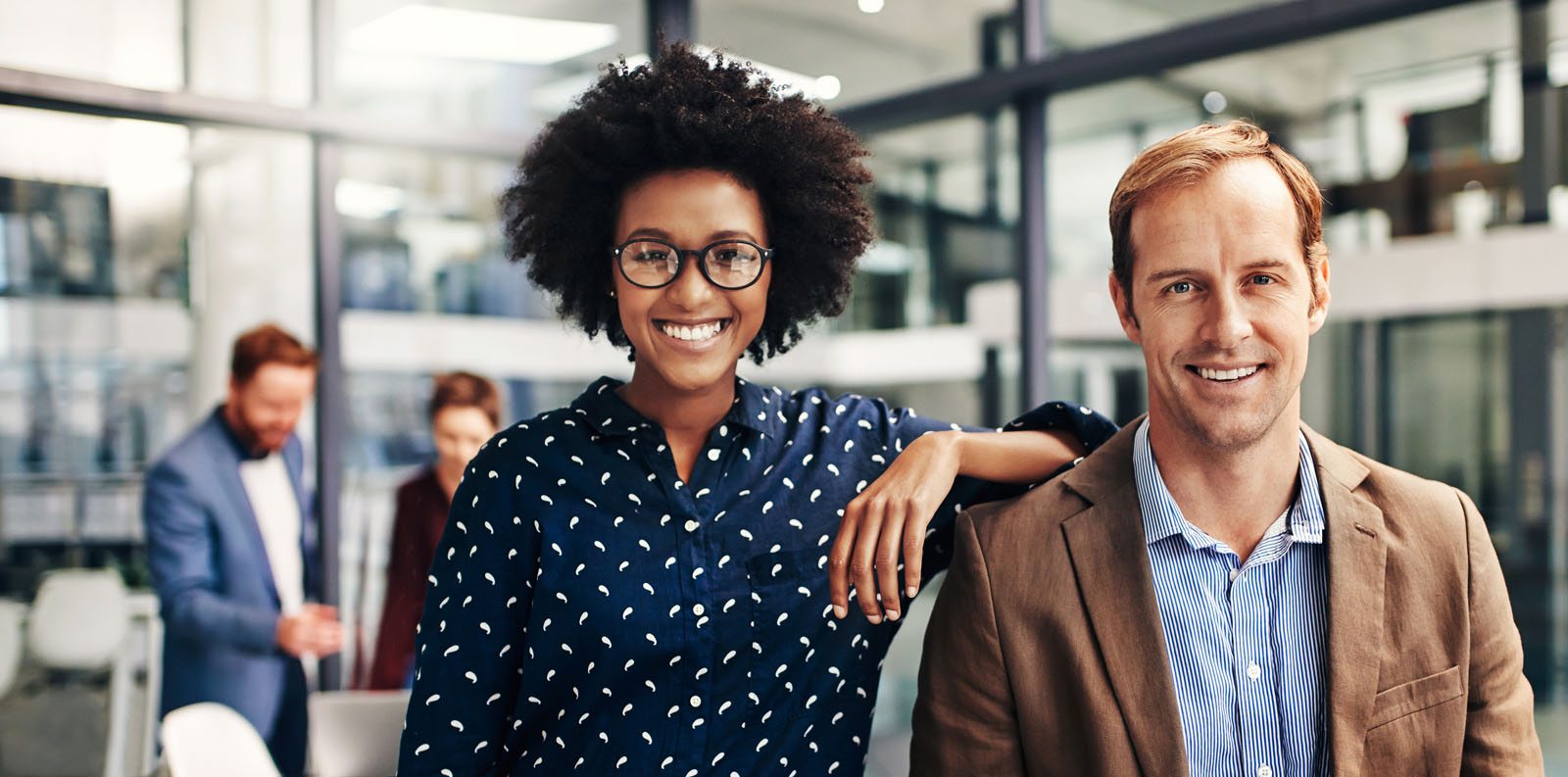 Option #3
Extend Your Volvo Lease
Whether you have a new Volvo on order or you want to drive your current Volvo for a few more months, you may be able to extend your lease. 
Call us at 

888-375-4719 
to discuss what your lease extension options may be and what lease-end options will be available after the extension.
Option #4
Return your leased vehicle to Goodwin's Volvo in Topsham.
No longer interested in a Volvo? That's ok. We understand your needs may have changed and we'll be here for you if you decide to come back. Simply contact us to schedule your lease-end return appointment at 
888-375-4719
.
Schedule Your Lease Return Appointment
Lease Return Checklist

Here's what you'll need to do on the day you return your vehicle.
Remove all personal items from your vehicle. Don't forget items like your EZ Pass, Garage Door Opener, Parking Permits and all personal items including those stored in door pockets, seat back pockets and overhead compartments.
Place the owner's manual in the glove box.
Ensure any accessories that came with the original lease are present.

Delete any "stored" l info you may have stored in the infotainment system or GPS or integrated Garage Door Opener (if equipped).
Turn in both sets of keys to the vehicle.
Call us at 888-375-4719 within at least one business day of turning in the vehicle to set up your appointment and to ask questions about Volvo lease over mileage or Volvo lease excess mileage charge. 
Make an Inquiry
* Indicates a required field