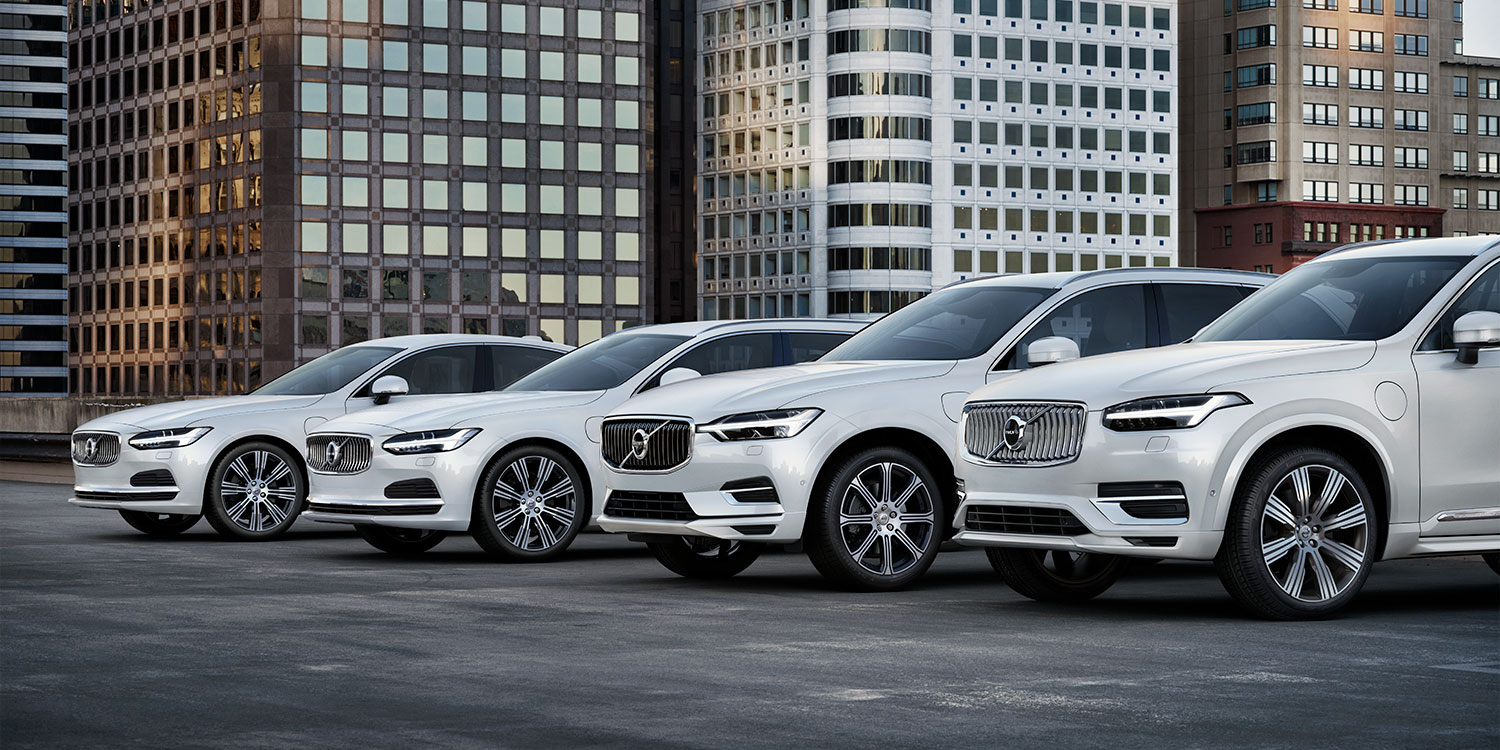 Volvo drivers in Topsham and the rest of Maine are getting exciting news. Volvo has teamed with Relais & Châteaux North America to offer exclusive advantages to Volvo owners at participating luxury hotels and bed & breakfast locations in Maine, nationwide and around the world.
See all participating properties here

Volvo owners can now enjoy exclusive privileges during their stay. Get on the
road and recharge with a stay at one of our premium partner hotels, where you can experience world-class hospitality and cuisine. Current owners of Volvos Enjoy a 10% discount on the best available rate and/or an upgrade at check-in.

Camden Harbour Inn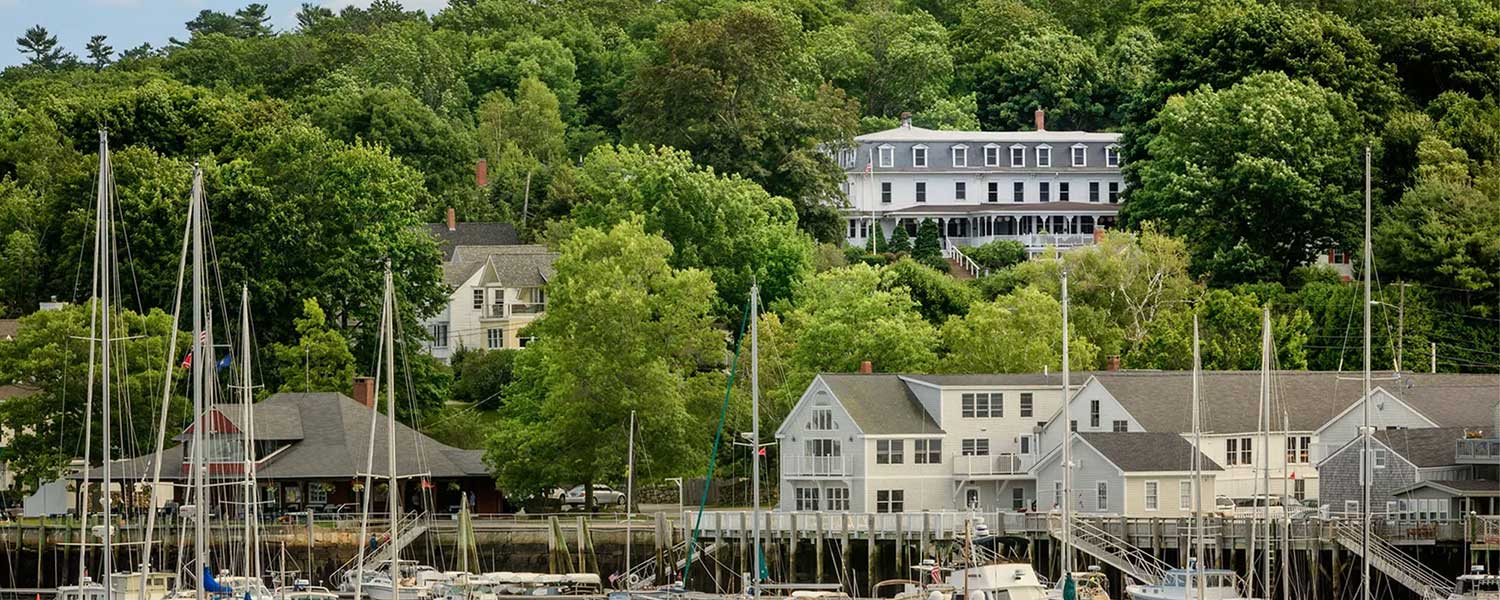 Don't have a Volvo but want to take one out for an extended test drive? Camden Harbour Inn - in Camden, Maine has you covered. Check out this great Volvo-themed getaway package, complete with a Volvo XC90 T6 Momentum to use during your stay. There are a lot of benefits incorporated in this package. Guests will enjoy a prepared breakfast every morning & a four-course meal in the elegant culinary experience of "Natalie's," and much more.
Make sure you go check it out! Click here to contact Camden Harbour Inn. (pro-tip: Camden hosts the annual US National Toboggan Championship every winter. Anyone can enter to ride down the 400-foot wooden chute!)

Blair Hill Inn & Restaurant

Perhaps you enjoy freshwater over ocean water and still want a luxury experience. Enter Blair Hill Inn & Restaurant, conveniently located on Maine's biggest freshwater reservoir - Moosehead Lake. Housed in an 1891 landmark mansion, this upscale B&B is set on a 15-acre hilltop plot overlooking Moosehead Lake. It's 2.3 miles from Downtown. Complete with an upscale spa onsite, one can enjoy all the ruggedness of Aroostook County, and then finish the day off with a massage, facial, or enjoy the outdoor deck, sauna, and hot tub.
To learn more about Blair Hill Inn & Restaurant click here.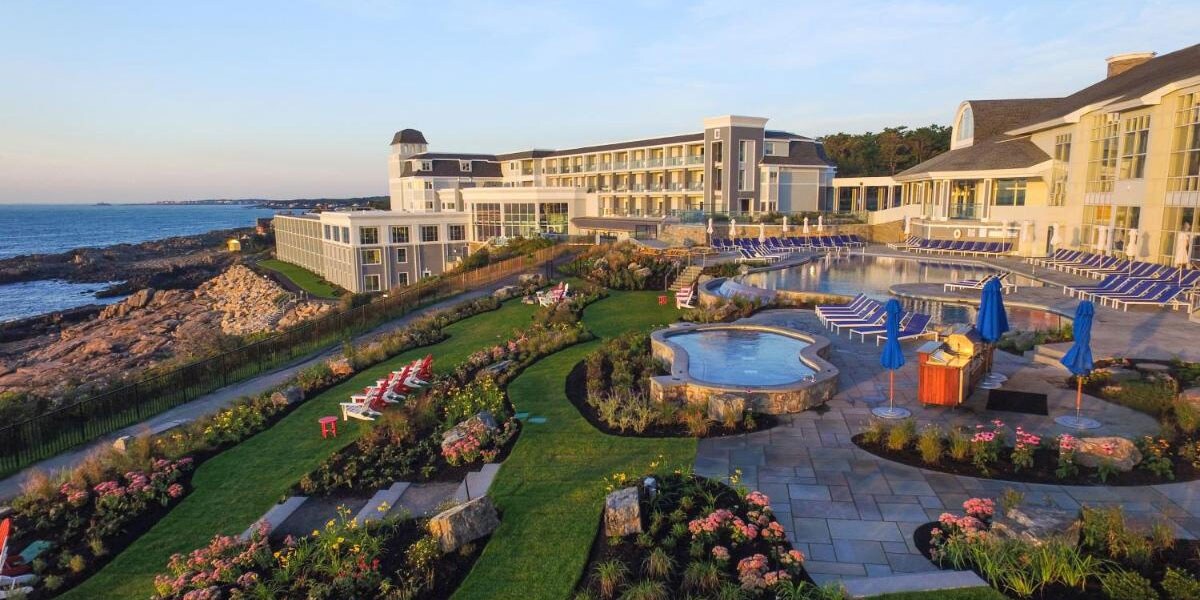 Last but certainly not least in Maine, is The Cliff House in beautiful Camp Neddick. Following a renovation, Cliff House reemerges as one of the most attractive waterfront locations of its kind. With spectacular sightlines, sensible amenities, and emotionally satisfying experiences, this renowned Maine resort, which welcomed its first guests in 1872, inspires a new community of visitors today. Cliff House rests upon Bald Head Cliff on Maine's southern coast, just minutes from Ogunquit's sandy beach and just over an hour north of Boston. It spans 70 coastal acres with views of the Atlantic Ocean and the Nubble Lighthouse. Don't forget about The Cliff House Volvo Package! Learn about The Cliff House's unique and fascinating history before you book your trip, you won't regret it.
To make a reservation at one of our Relais & Châteaux Partner Properties, call their Concierge line at 1-800-735-2478 and mention the Volvo Hotel Program. To view the full corporate program and list of participating properties, visit the official Volvo partner page by clicking here.
This program is a great benefit for Volvo owners who enjoy exploring the world and being in just as much comfort on their getaways as when they are behind the wheel of their Volvo.